Announcements
---
Holiday hours at Coda!
All campus buildings, including spaces within coda will be closed for winter break from Monday December 25th 2023 - Monday January 1st 2024.
The CSS team will be available Friday December 22nd from 8a-2p onsite and remotely until 5p. Regular office hours will resume Tuesday January 2nd 2024.Feel free to reach out to codabuilding@gatech.edu for any questions or concerns.
About Coda
General Information
The Coda building is a multi-tenant controlled access building reserved for tenants and collaborators of Coda.
The normal business hours for Coda are 8:00 am – 6:00 pm, Monday through Friday.
Coda tenants will be required to use their Buzz Cards at card readers labeled "tenant " in the elevator lobbies to get to their floors. All guests need be escorted when being brought into Georgia Tech's secured spaces within the coda building.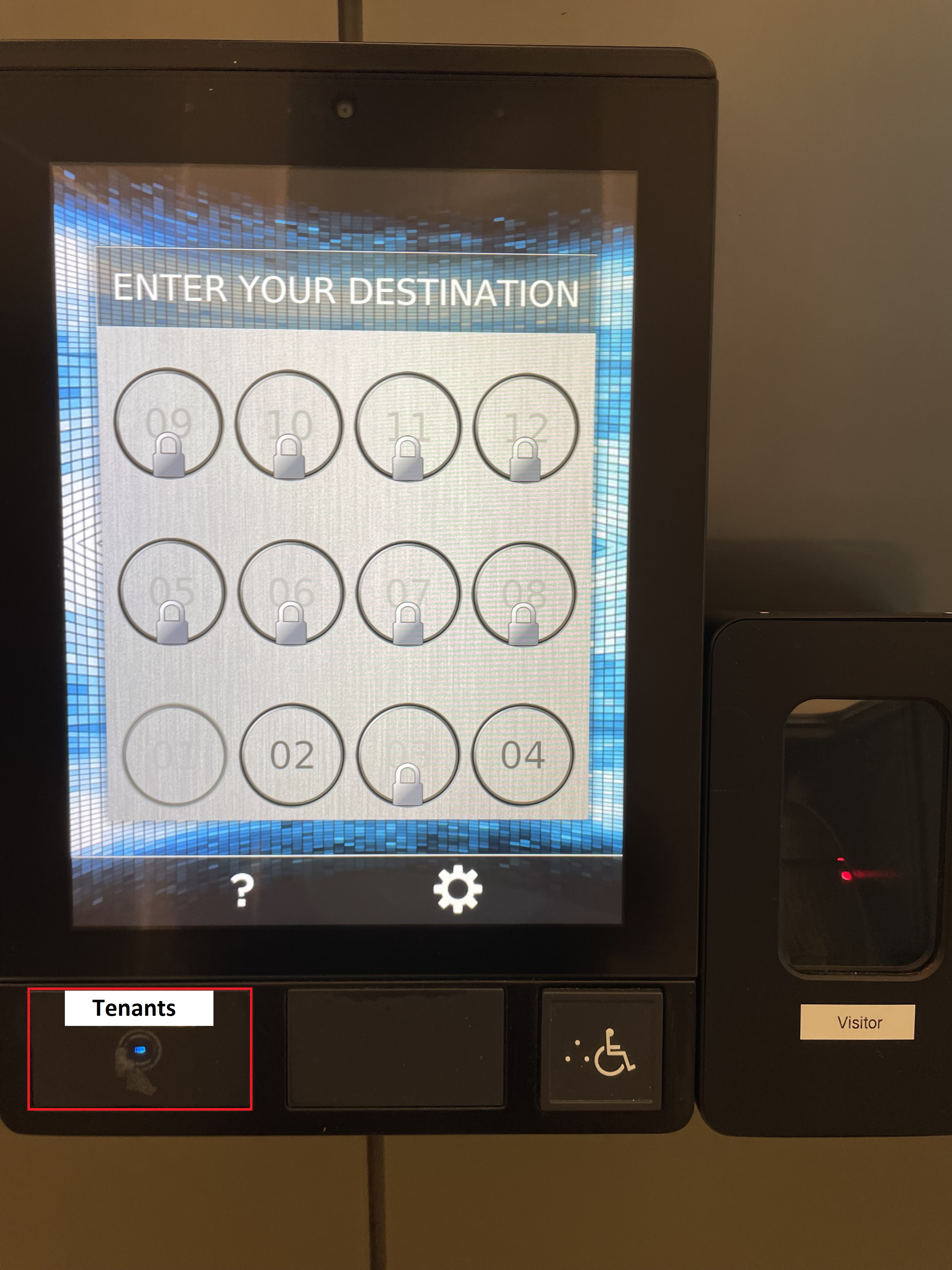 Faculty/staff with a seat in Coda can submit an access request for students, faculty and staff via ServiceNow.

For access issues, email codabuilding@gatech.edu for support.
Amenities
Meeting spaces
For a full breakdown of meeting spaces available in the coda building, check out our meetings page.
Food/drinks
In the lobby of the building the Collective food hall provides a wide selection of food services for your convenience. This is open to the public.

Costa coffee located at the 4th and W Peachtree St. entrance provides a variety of drinks and snacks. 
To-go snack stations are located on the 2nd and 8th floors for your convenience.     
Community Support Services
The Coda Community Support Services Team provides operational support for the Coda Building and administrative support to academic and research neighborhoods within Coda. 
For building issues, event requests assistance or building access, submit a service now ticket and someone from the team will reach out.
For general questions and requests, you can reach the CSS team weekdays 8 a.m. to 4 p.m. by phone (404-374-7378), email (codabuilding@gatech.edu), or in person at 5th floor East CSS suite location.
FAQs
Access
Q:    How do I get access to the building?
A:    Building access is generally given to those who have an assigned seat in the building or is working with a professor on a specific project. The staff and faculty over the space you are trying to gain access to can submit an access request on your behalf. If the person submitting the request isn't already on the access list, access will not be provided.
Q:    I got a new Buzz Card and my card doesn't work. What should I do?
A:    Submit a ServiceNow ticket confirming your GTID as well as your Buzz Card information located at the bottom left corner on the back of your Buzz Card and the access team will work to fix the issue.
Q:   I used to have access but now I don't, is there a reason?
A:   For those who do not use their access frequently, we ask that you reach out to staff and faculty members you work with to add you to the visitor management system for days you need access to the space or pick you up in the lobby. If you feel you need access added to your Buzz Card, submit a ServiceNow request.
    
Q: Where should I park when visiting the Coda Building?
A:  Parking is available for an hourly rate in the Coda garage (entrance on 4th street) and nearby Georgia Tech parking decks E81 (760 Spring Street) and E82 (Centergy, 5th and Williams Street). For more information on parking and directions can be found here. 
Package and deliveries
Q:  I want to receive packages at the Coda Building. How do I do that?
A:  The CSS receives all incoming mail and packages on behalf of the GT tenants housed in the building. 
To receive mail or packages in the building, make sure they are addressed as follows:
GA Tech/Floor or seat assignment
Name/Contact
756 West Peachtree Street 
Atlanta, GA 30308
Q:  I got a message from the courier saying my package was delivered. Where can I pick it up?
A: The CSS team will reach out directly once a package is handed off to them by the courier. Please be patient as they process package for the entire building. Reach out to codabuilding@gatech.edu for any issues or concerns with your package delivery.
 
Q:   I have a large shipment coming in, is there anything I need to do?
A:    Large shipments on pallets are not allowed to be sent to the Coda building. Any large shipments delivered on a pallet will be refused and turned away. Should you need to receive large equipment or a large number of items at the same time, email codabuilding@gatech.edu with information on the shipment and delivery information and the team will work with you to receive your delivery.
 
Request facilities assistance or report an issue
Q:  I've come across something that needs to be moved, fixed or adjusted. What should I do?
A:  Submit a Facilities Request in ServiceNow and the CSS team will assist.
Location and Hours
Coda Building Address:
756 West Peachtree Street
Atlanta, Ga. 30332
Business hours for Coda are: 8 a.m. – 6 p.m., Monday-Friday.
Building security is available 24 hours a day, 7 days a week. Call 470.400.3341 for more information
Driving directions are provided on the "Find Us" page